Hi everyone. I'm Cooper McManus and my job at CKC Global Media is to make sure I deliver timely and relevant Blog posts on Cooper Scoop as well as assist you in searching for information on our site. Let's start there. On every page you will see a box "Let Cooper Fetch It". Just type in the word or phrase you are looking for and I will retrieve anything related just for you.  
A little on my background: Life began on a beautiful dairy farm in VT but I found my forever home with Carol when I was only 8 weeks old. It was a stressful time leaving my brothers and sisters, but I've never looked back.
Turns out I'm a little rambunctious (not even sure what that means) but I did swallow a Nylabone when I was 8 months old requiring surgery to get it out of my stomach, and I broke my front leg when I was 2 years old due to an unfortunate accident. Since I don't like stitches or plastic hats, I have managed to stay healthy since.
I love to play in the snow and the fall leaves and of course, chase the ball with dad (mom throws like a girl). But my normal day is at mom's side helping her with her business…that's why she and Ken (her partner and Cool Hunter) have hired me for this very important job at CKC Global Media. They wouldn't give me a title, so I decided naming the blog after me clearly marks it as my territory.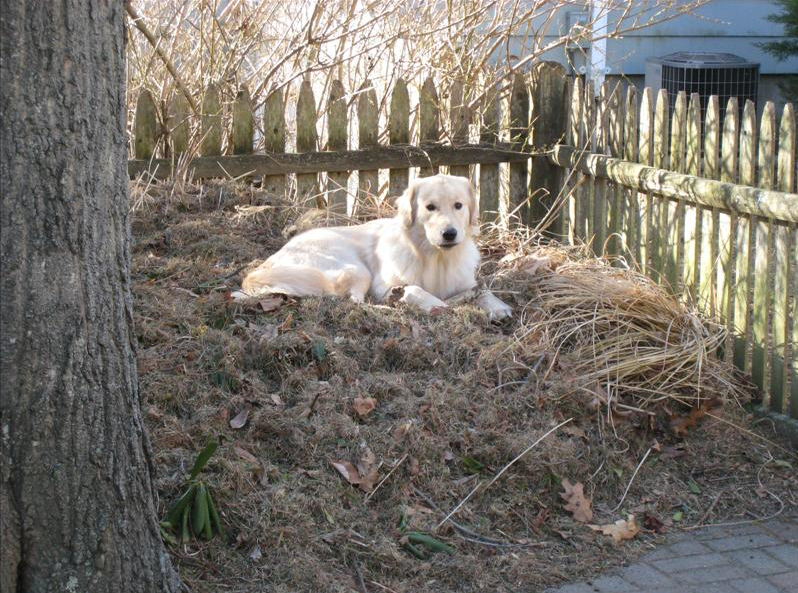 You can always send me a private message to Cooper – if you're having trouble finding something or you have a special request for my blog. In the meantime, enjoy our website and be sure to hire Ken and Carol (mom) – they are the best!