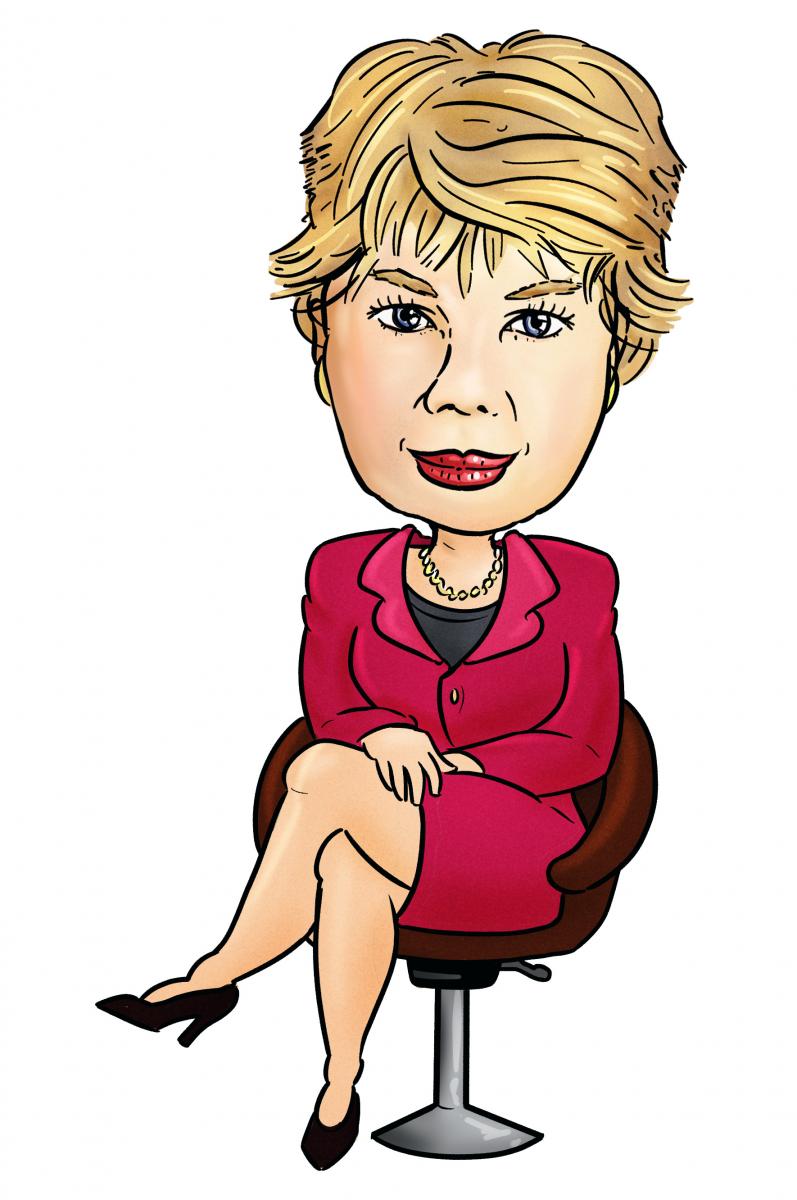 Every marketing strategy has a critical component that puts your plan in motion and offers the potential to explode your results. Working with CKC Global Media and utilizing their trade secret formula for live tweeting will give you that competitive edge.
Whether it is strategy consulting for groups or one-on-one coaching, CKC Global Media provides your business with the following services:
 
Follower Management
Targeted following to grow your audience with the people who are most
likely to purchase your business' products and services
Content Management
Creation of the right social network-optimized content to position you
as both a subject matter expert and the leader in your industry
Audience Management
Brand-appropriate engagement of the people who reach out to you on
social media, converting conversations to cash
 
---
Whether you engage us to provide live tweeting services or to teach you and your team
how to manage it, we promise you will get unimagined results.