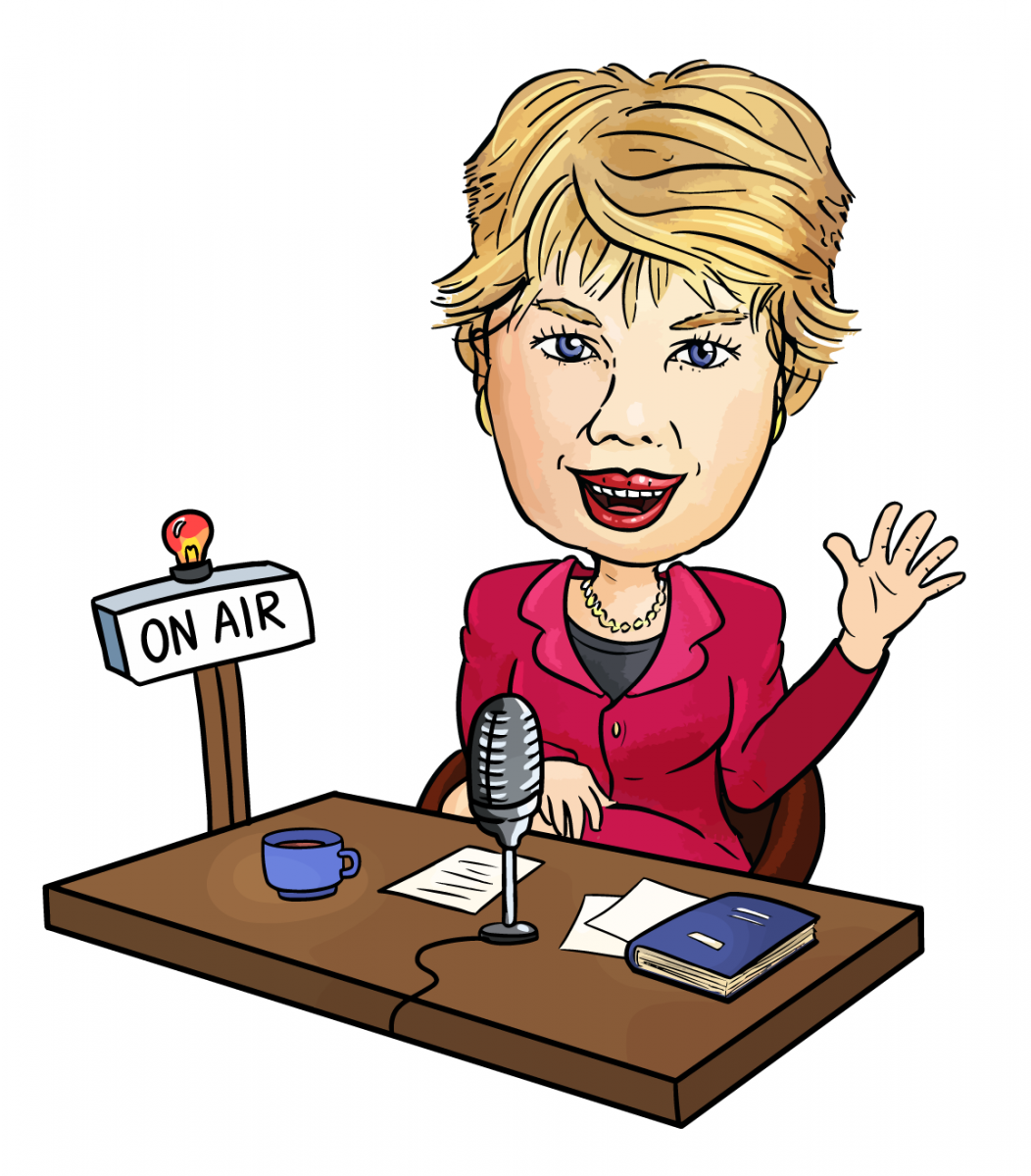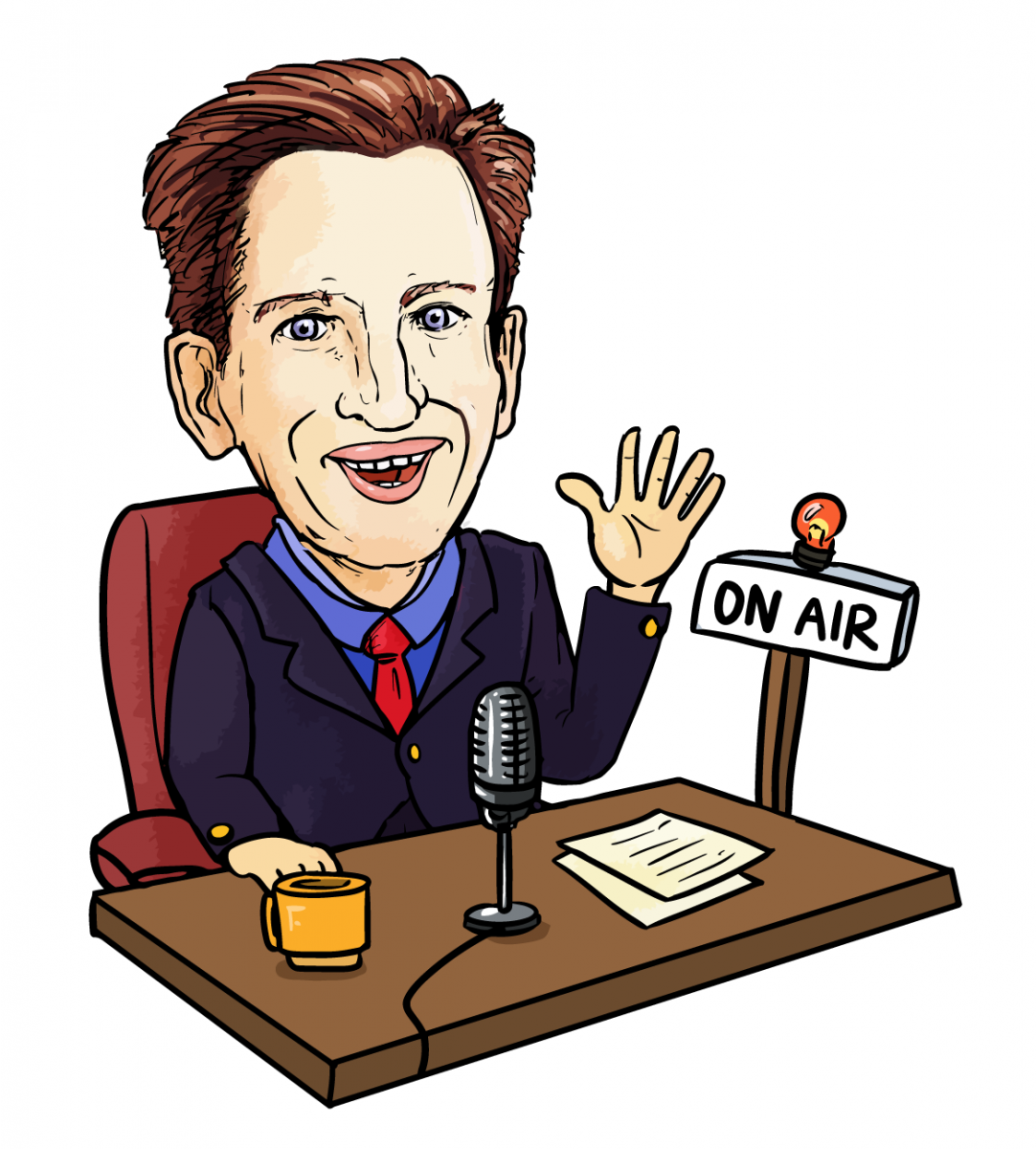 One of the easiest and most accessible ways to get your message out to the global world is through radio. You can be a guest on an established show or when you are ready, you can host a show of your own. Shows can be live or captured as podcasts, but either way, you will build an enormous following and fan club – all with the purpose of growing your business.
Ken and Carol have both experienced and benefited from the power of radio starting with terrestrial (AM/FM) in the United States, guest appearances on Satellite radio (Sirius/XM) and the long-running LinkedIn Lady Show on Internet Radio. For reaching an international audience without the restrictions of geography and bandwidth on terrestrial or subscription requirements on satellite, Internet is the only way to go!
 
Let CKC Global Media help you find your path to broadcasting.
 
The Social Solutions Show

Wednesdays 4:00pm ET (9:00pm GMT)

There is no doubt social media is the single best solution for directly reaching the maximum number of people with your message, and there is a right way to do it successfully. The Social Solutions Show is dedicated to keeping you on the cutting edge of social and mobile trends, tools and techniques. Every week your hosts, Carol McManus and Ken Herron, share their expertise and interview other authorities who reveal the most current information to help you choose the right platforms, channels and apps to make your money and your time count.

Be sure to look for show highlights every week using the hashtag #SoSoShow

CLICK HERE TO BROWSE OUR PODCAST LIBRARY

 

 

The LinkedIn Lady Show

Tuesdays 4:00pm ET (9:00pm GMT)

Social media is no longer an option…it's a must if you want to reach your target market and grow your business. This lively and entertaining show, hosted by Carol McManus, America's LinkedIn Lady, will keep you up-to-date on the latest trends, successes, failures, what to do and what to avoid to ensure your success. Stay current on trends for all social sites including LinkedIn, Facebook, Twitter, and more. Featured guests include other gurus and authors in social media as well as business leaders who share their expertise and experience – both online and offline.

Be sure to look for show highlights every week using the hashtag #LILShow