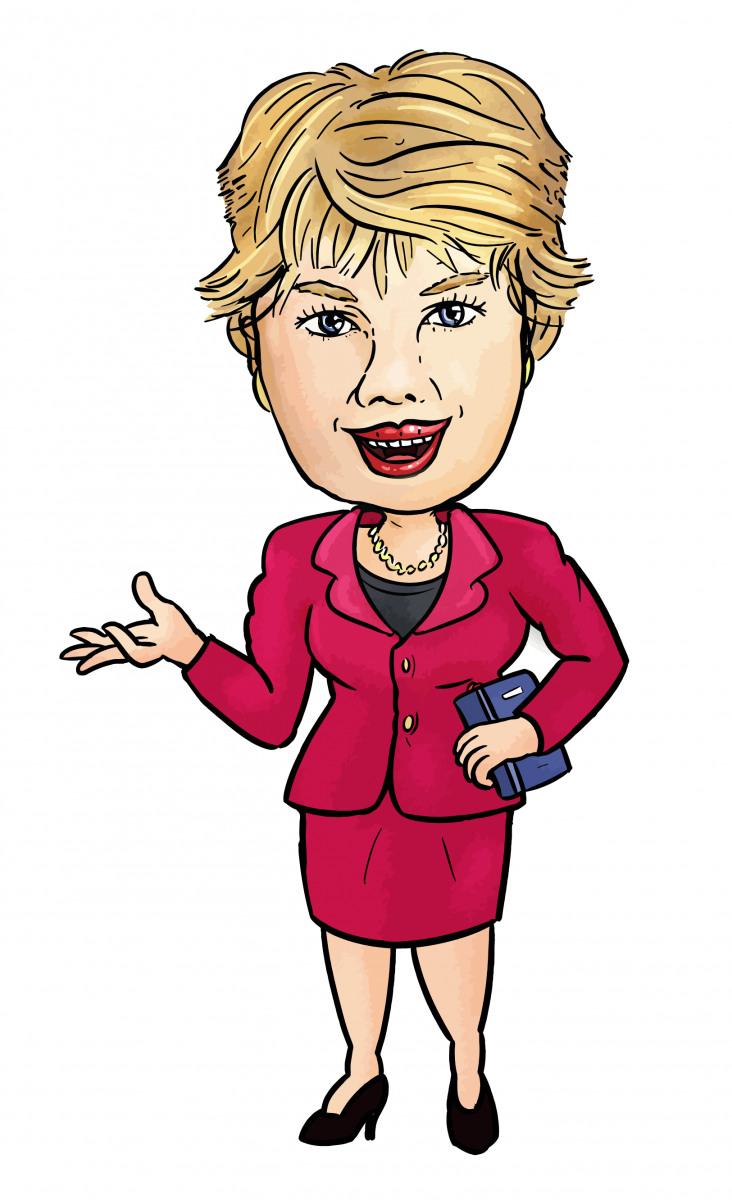 Content now takes many forms, from traditional ink on paper to ebooks to 140-character tweets. What starts as a single tweet, can easily become a published book available same day from Amazon bringing your name, your photos, and most importantly, your messages to people around the world.
We are your smart guides for this journey. You may be just getting started with content marketing, or you may not be seeing the tangible business results you need from your current marketing efforts. We can help.
Here are just a few of your options:
Social media – original content, curated content, re-purposing legacy content, live-posting, and live-streaming
Presentations – Prezi, PowerPoint, LinkedIn SlideShare, Keynote, and more
Blogging – Creating your own blog, blogging on your LinkedIn profile, or guest blogging on other people's blogs
or LinkedIn profiles. We can also engage our partners to help you to create or update your existing website to add a blog.
Articles – HARO queries, media websites, paper magazines, newspapers, white papers, and more
Books – Hardcovers, paperbacks, photo books, ebooks, and audio books in all formats
You have expertise to share with the world – don't keep it inside – start sharing your expertise now and begin reaping the benefits, today! Email Carol or Ken today for a private consultation.
Are you ready for our full-service publishing model to publish and SELL your book?


Click Here

to learn more on how CKC Global Publishing can help you!